British Craftsmanship
Luxury Stationers
Bespoke
Corporate Stationery
With 30 years of experience, our master engraver was the last full 5 year apprentice within the trade of engraving. He was indentured to the Worshipful Stationers' Hall, receiving the Freedom of the City of London. The detailing he can create as he sculpts and models the dies gives them a finesse and quality that is unparalleled within the industry. The Wren Press are the only luxury stationer with our own in-house master engraver.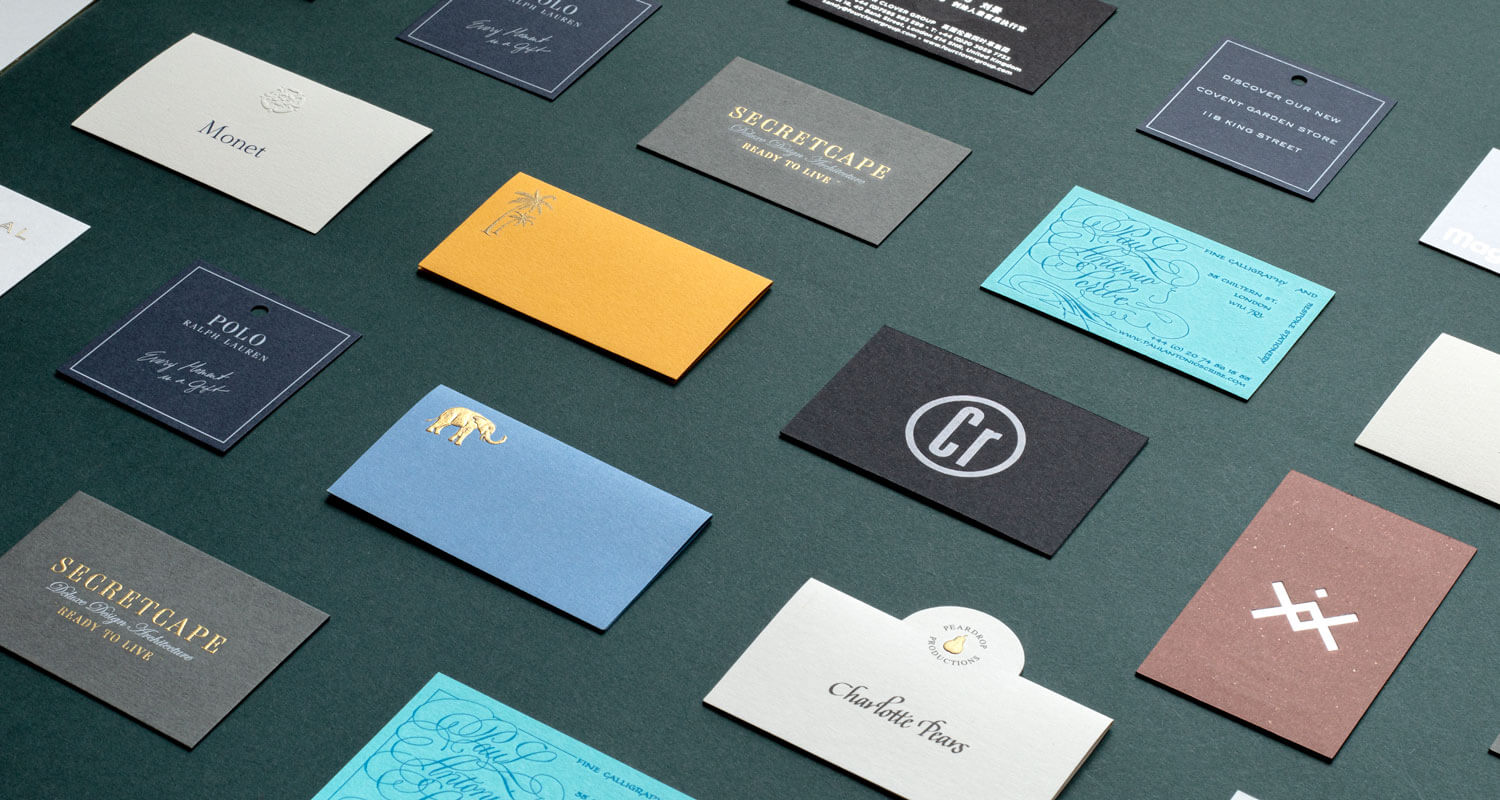 Business Cards
Business cards are one of the most effective ways to leave a lasting impression and speak volumes about your business. Use yours to say something about you, your company and your brand, with options of bespoke luxury lithographic, foiled or engraved business cards with a dynamic design to set you apart from your competitors.
Letterheads & Compliment Slips
We produce dynamic and eye-catching letterheads for a range of different companies ensuring brand consistency throughout their correspondence. Compliment slips are an easy but effective way to reinforce your company's brand, and they are a valuable way to add a personal but professional edge to any of your correspondence.
Financial Stationery
To present your results in the very best light, you will have the most colourful presentations for vivid display. The opportunity to persuade your stakeholders of your performance with the most comprehensive printed and finished document should not be missed.
Box Making
Creating a raised area on the page using a copper die, blind embossing gives a subtly lifted image that can be felt as well as seen. De-bossing uses the same technique to create an indentation. A careful choice of paper (avoiding bright whites and very smooth materials) will enhance the effect.
Restaurants
We can produce the finest menus and tableware to reflect your style and ambience. The finished product will have the look and feel you
wish to portray for your customer experience. We will help make the occasion memorable!
Events & Invitations
From product launches to private parties and client dinners, our high-end invitations and menus will set the tone for your event.
Property Stationery
We provide the expertise and service to ensure your printed finished product reflects the excellence of your development. The sharpest colour brochures through to the final presentation box will ensure your clients feel they have purchased the very best.
Creative Agencies
We can help you make your clients stand out from the crowd. The collaborative work through our design and manufacturing process will ensure the ultimate bespoke boxes, packaging and corresponding marketing collateral will appeal to your clients needs.
Die Stamping
Die Stamping is particularly effective in metallics, for monograms, crests or logos, but in any order it lends a certain luxury and quality that cannot be replicated. Your bespoke die is hand-engraved by our skilled craftsmen onto a copper plate, achieving extraordinarily detailed images.
Discover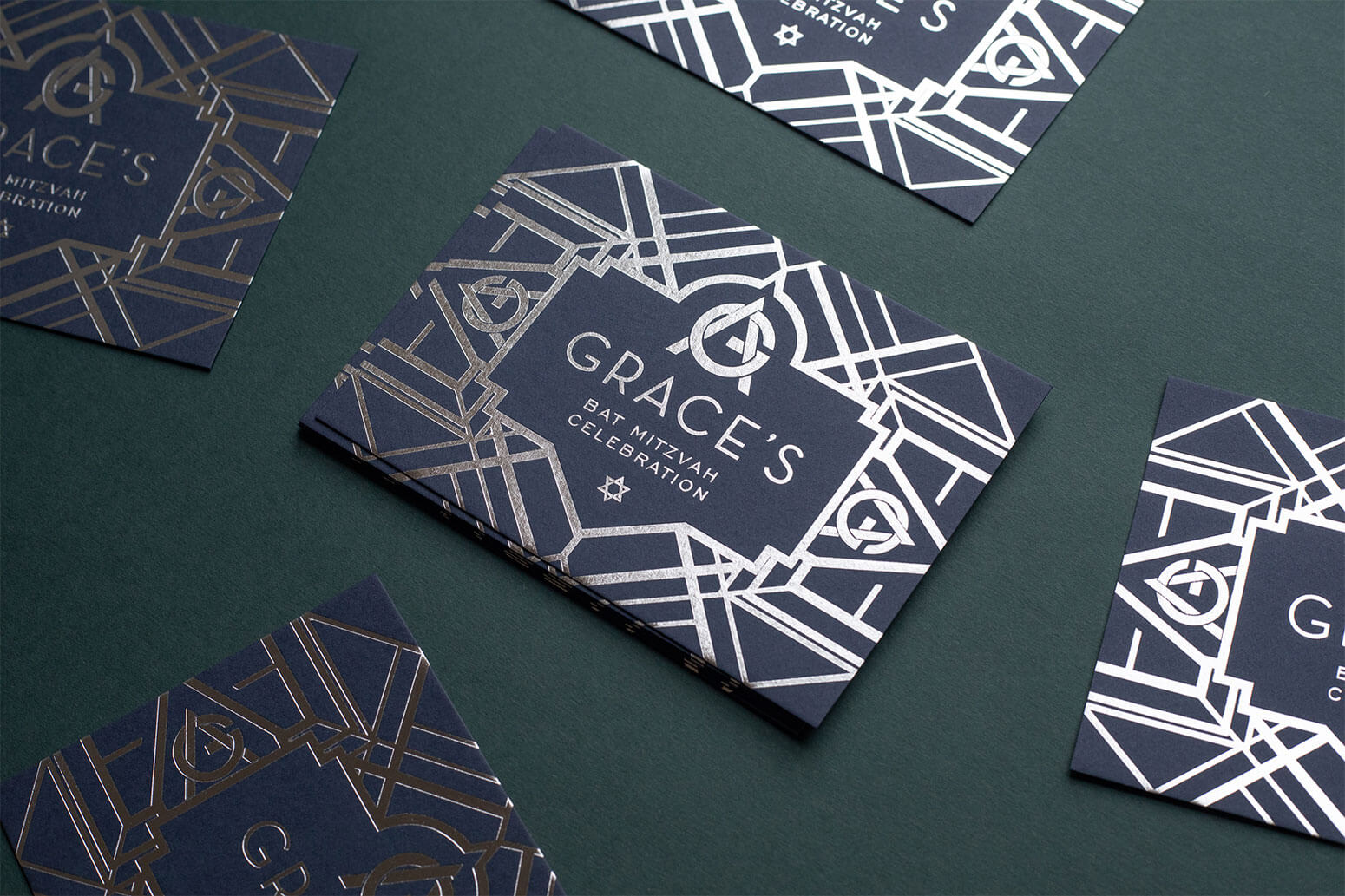 Foil Blocking
A specialty printing process that uses heat, pressure, metal dies and foil film. A popular choice with our customers – particularly gold foil, silver foil, copper foil, and holographic metallic foils – but are also available in solid colours in both glossy and matte finishes and create a beautiful de-bossed effect.
Discover
Contact
If you would like to contact one of our consultants, please do not hesitate to call our Curzon Street offices on 020 7351 5887. Alternatively you are welcome to email us at info@wrenpress.com or fill out the form below.